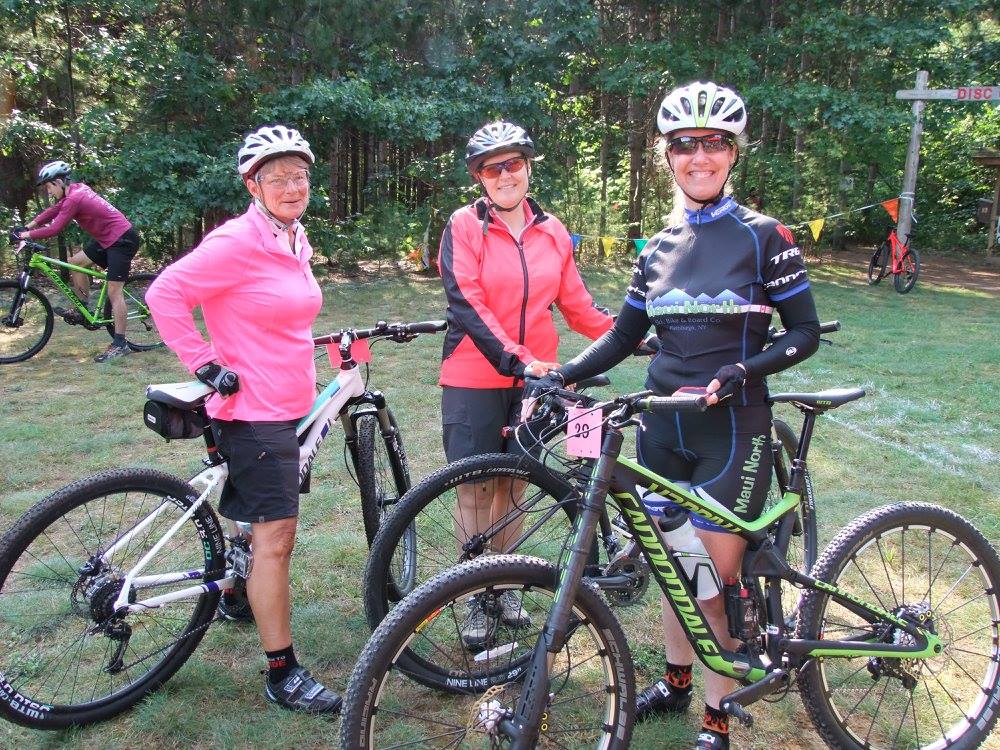 Club Info
We want you to join us!
We are now a non-profit organization and encourage everyone to join our community. Whether you are a hard core racer or a trail riding enthusiast we want you in the club. This will allow us grow so we can continue to work with Ausable Chasm to make the trails some of the best riding in the North Country.

For our inaugural season we are offering membership for only $1, and ask that you make an optional donation to help support our efforts. Your contributions will help fund our trail maintenance and development costs, and help pay for the events that we host including this year's Chasm Chaos MTB Race on June 12th.
Eventually, we would like to grow as an organization and develop more trails throughout the area. 
Membership is valid through March 31, 2023
Please note that your membership does not include a parking permit for the Chasm.